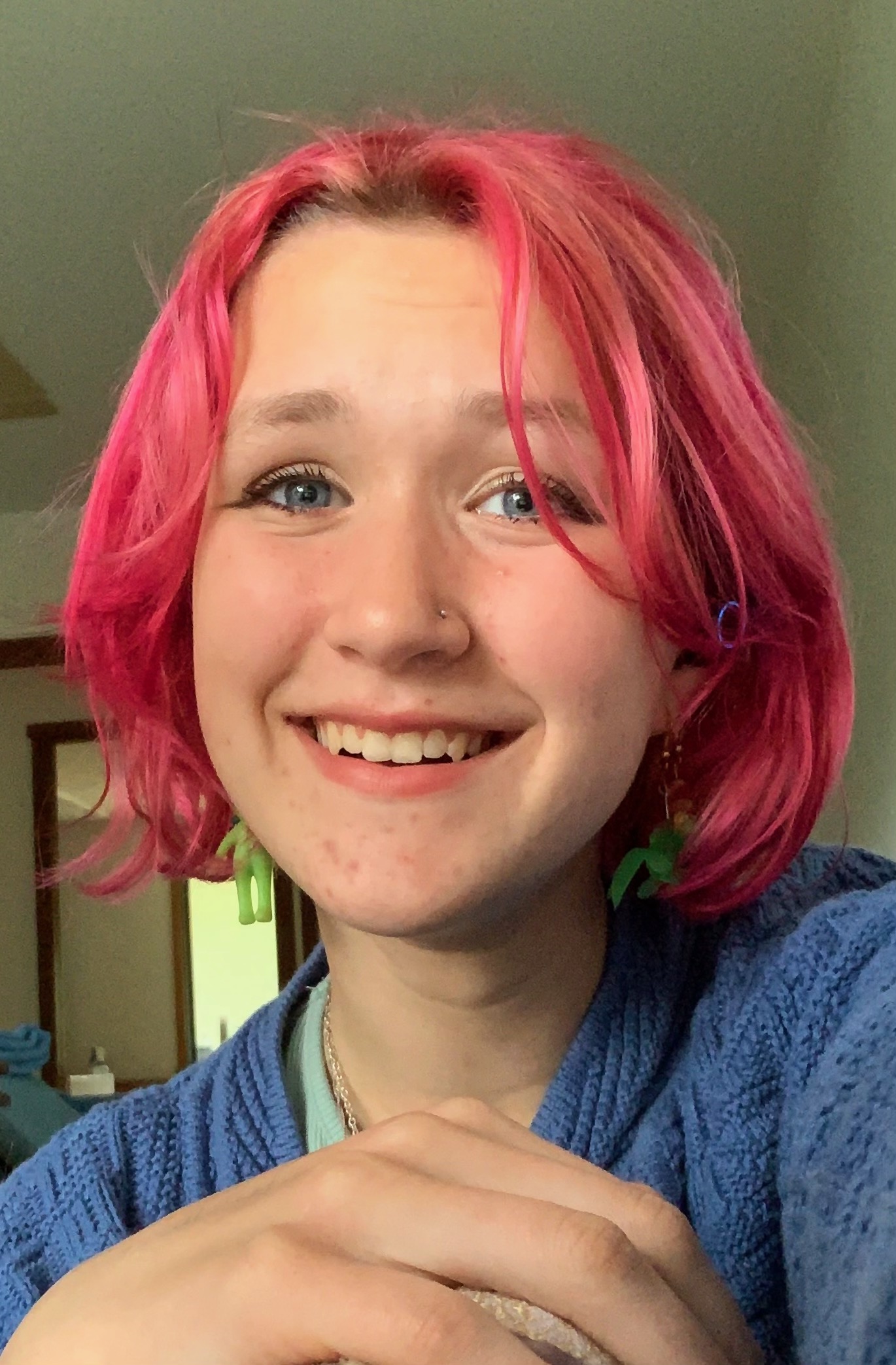 Soleil Bennett-Peters
Circus and Gymnastics Coach
You may recognize Soleil from leading summer camps and swim lessons here on Saltspring where she was born and raised.
Soleil joined Tsunami Circus in 2017. Has performed at the Vancouver Island Music Festival and local community events. She has coached many kids along with co-leading multiple circus camps.
Soleil has completed Standard First aid and is a certified National Lifeguard and Swim For Life Instructor and has trained with GOM and Circus West. She also has her Respect in Sport Certificate and is registered with the National Coaching Certification Program (NCCP) and has completed the Gymnastics Foundations & Artistic courses working towards certification.