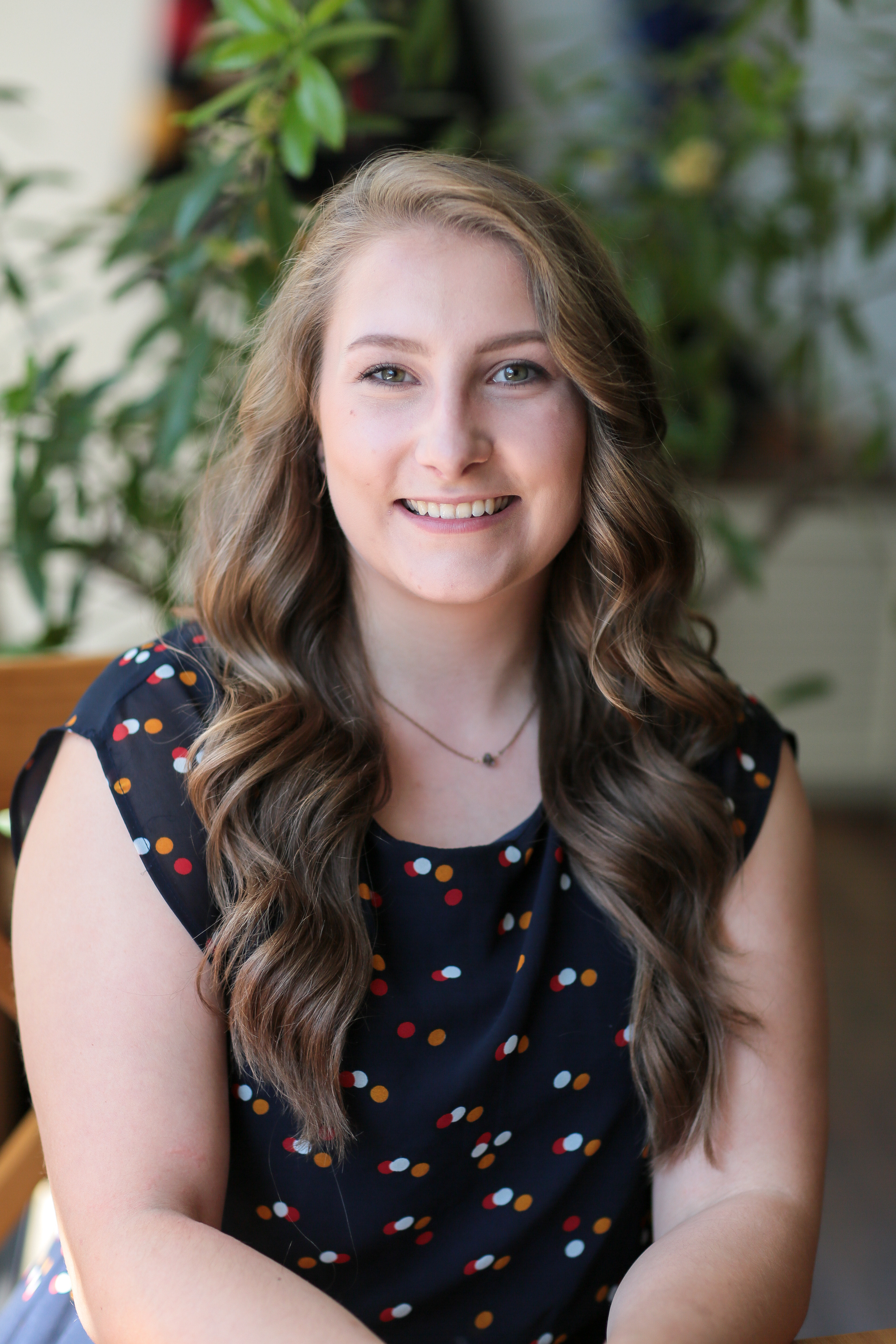 Kristi Reynolds
Gymnastics Coach
Kristi was born and raised on Salt Spring Island and currently works full time on the Business Banking team at Island Savings.
Kristi grew up at Salt Spring Gymnastics as a competitive gymnast, and eventually started commuting to train at Duncan Dynamics Gymnastics once her skill level required her to do so. The highlight of her Gymnastics career was placing 4th all around at BC Provincials in Level 3 Artistic Gymnastics.
She also started up a competitive varsity gymnastics team at GISS which ran for ~2 years with roughly 5 competitive gymnasts. In addition to gymnastics, Kristi was also a competitive All-Star Cheerleader on a small Co-Ed team and as an individual performer. She was the cheer captain for 2 years as well as a certified level 1 coach.
After a 10 year hiatus, Kristi is excited to get back into gymnastics and at her home club and pass along the skills she learned throughout her years in the competitive scene. Kristi is currently exploring obtaining her level 1 coaching certification and will be helping Coach Sarah with the Thursday afternoon classes.